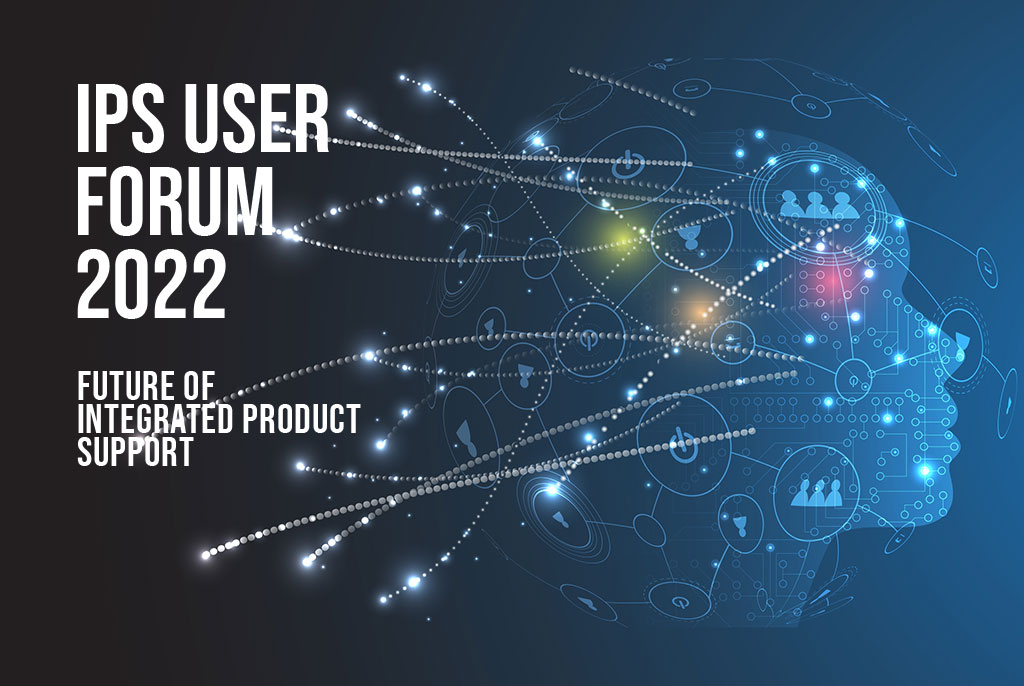 IPS USER FORUM 2022 VIENNA
What the event is
The IPS User Forum 2022 in Vienna (IPS-UF#22) is the first User Forum worldwide for Integrated Product Support (IPS), also known as Integrated Lifecycle Support (ILS), bringing together ALL relevant S-Series IPS Specifications in one single event.
The "2021 Block Release of the S-Series IPS Specifications" is essential baseline for the end-to-end implementation of IPS-Business Processes.
Learn in this first International IPS User Forum 2022 in Vienna how you and your company can benefit from the release of this block release. 
Why you should attend
The IPS User Forum 2022 program has been designed as an "invitation to inspiration" for forward-looking solutions in the context of Integrated Product Support (IPS) or Integrated Life Cycle Support (ILS). 
The IPS User Forum represents an IPS-Competence Network in a unique form and enables the exchange of knowledge with recognized experts on all IPS elements.
How we support you
The HICO marketing team will be happy to support you in the organization of meetings with HICO-Management, Business Development Managers or international HICO-Experts.
If you are interested, please contact us by e-mail at "marketing@HICO.com" – by noting the keyword "IPS-UF#23" you will support our team in the organization of the event.
For the organization of B2B meetings you can also use the event platform of the organizer.